Dumpster Rental in Warren, MI
Get Magnificent Rolloff Price and Service
Click To Call 1-888-792-7833Click For Email Quote
Why We Offer Superior Roll Off Service In Warren:
We are driven to be the most successful container rental company in America. And considering that we literally have thousands of repeat customers every year substantiates our claim that clients think we are No.1 in service.
We have rented over 100,000 containers
A specially designed dumpster conversion visualizer
Rolloffs in a wide variety of sizes for any size project
Get a canister quote faster than Silver Surfer racing through the skies
We cannot accept hazardous waste per EPA regulations
Dumpster Rental Pricing in CityName is Based on Many Different Factors
To Receive The Lowest Pricing, Call For A Customized Quote Now 1-888-792-7833
Save With Us Between $10 And $150 On Your Dumpster Rental Cost:
If you desire on time delivery and pick up at the lowest rates in America then you have come to the right place. No one can beat our ultra competitive costs. You will save tons of money by choosing us as your bin rental company
Speedy service and super savings in Warren
Low flat rates on every dumpster in our inventory
Our low-cost containers come in wholesale flat rates with no hidden fees
Delivery and disposal included in one flat rate
An easy to use dumpster weight calculator
Earn Up To $50 | Share / Like Below
10 Yard Dumpster (2 TONS) 4,000LBS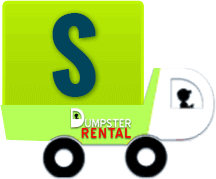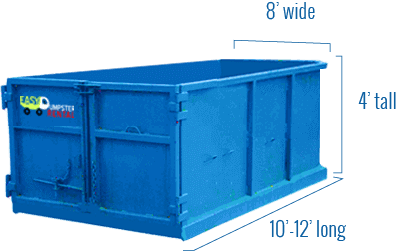 Easy Dumpster Rental
20 Yard Dumpster (3 TONS) 6,000LBS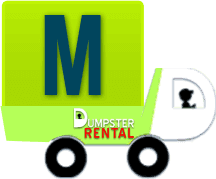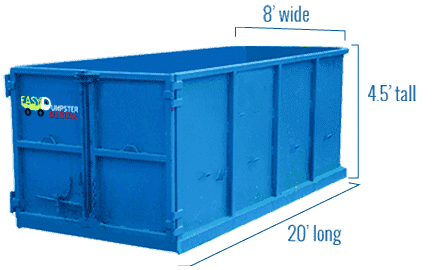 Easy Dumpster Rental
30 Yard Dumpster (4 TONS) 8,000LBS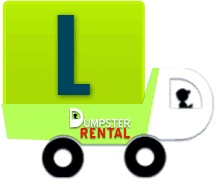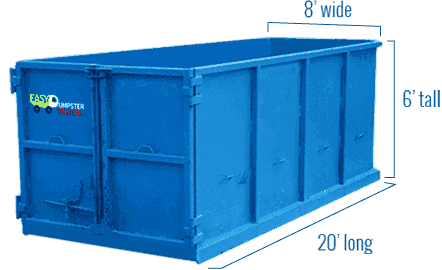 Easy Dumpster Rental
40 Yard Dumpster (5 TONS) 10,000LBS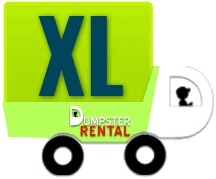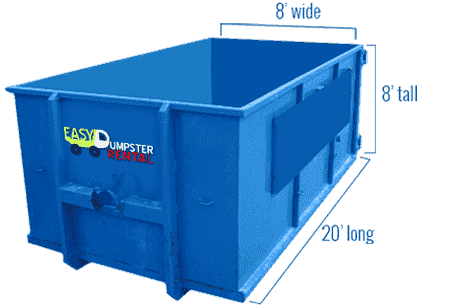 Easy Dumpster Rental
Landfill Location Warren, MI
Warren is a city that is located in Macomb County in the state of Michigan. Residents can make use of the Warren Transfer Station if they have household waste that they need to drop off.
Warren Transfer Station
25601 Flanders
Warren, MI 48089
(586) 775-1400
The Warren Public Services Department and the Warren Sanitation Division both deal with organizing and managing the curbside trash collection services in the city.
Warren Sanitation Division
25601 Flanders
Warren, MI 48089
(586) 775-1400
Warren Public Services Department
One City Square, Suite 320
Warren, MI 48093
(586) 574-4604
Recycling In Warren
The Warren Public Services Department and the Warren Sanitation Division both deal with organizing and managing the curbside recycling collection services in the city.
A full list of acceptable recyclables and guidelines for proper waste disposal can be found on the Warren Public Services Department web page.
Residents can also make use of the City Of Warren Recycling Center if they have recyclables that then need to drop off outside of their normal collection schedule.
City Of Warren Recycling
25601 Flanders
Warren, MI 48089
(586) 775-1400
Household Hazardous Waste
Residents of Warren are not allowed to dispose of household hazardous waste curbside. Instead, the Warren Sanitation Division has a household hazardous waste drop off program that all residents can make use of.
This event usually only occurs once a year on the Saturday after Labor Day, This event is also assisted by the Michigan Department of Environmental Quality, Clean Michigan Initiative.
Warren Sanitation Division
25601 Flanders
Warren, MI 48089
(586) 775-1400
Yard Waste
The Warren Sanitation Division manages the collection of yard waste from residents as long as said waste is properly contained. This means 30-gallon biodegradable bags or 32-gallon garbage cans. Tree trunks, logs, and tree stumps are not collected curbside.
Interesting Facts About Warren
Warren has a population near 135,000 people. It was founded in 1830 and incorporated in 1957. It is home to General Motors Technical Center, Tank Automotive Research Center, and Big Boy Restaurants. General Motors is the largest employer with 17,000 employees followed by TACOM and Chrysler. Wayne State University's Advanced Technology Education Center is also located here. The city also supports the Warren Symphony Orchestra. Some famous people from Warren include Hall of Fame MLB pitcher Jack Smoltz, rock and roll singer Mitch Ryder, and professional hockey player Matt Taormina.
FAQ's About The Container Unit Rental Process
Here are some of the most frequently asked questions to our staff. We hope these answers give you some insight into how we run our company
How far in advance should I reserve a container?  We would like at least 48 hours heads up. With that said, if you need same day delivery we can make it happen. But please call us first thing in the morning. We will do everything in our power to make it happen.
Will a container harm my property? If you do the following there will be no harm to either your lawn or driveway. Go to your local lumber store and pick up some plywood. Then place the plywood under the wheels of the bin. This should give you more than adequate protection.
Do I need to be home for delivery? It would be helpful if you or a friend can be there. Just in case if we run into problems. Like a tree that may impede placement or a utility wire.etc… that you forgot about.
Can I keep the bin unit as long as I want? To a point. Typically most jobs are finished in a week or two. However, life doesn't always go as planned. So you can keep the dumpster as long as you need it. Usually, the lease period is 7 or 14 days. If you need more time just give the office a call so you don't get fined late fees. 
Where do you recommend I place my front load unit on my property? There are many factors to consider. There are 3 places to put the rolloff unit. The front or backyard, the driveway or the street. The best place to put your bin is on the street. This will eliminate any possible damage to your driveway or lawn. But first, check with your local city officials to see if you need any permits. If you need to place the container on your driveway or lawn, as mentioned above, by some plywood.
What payment do you accept?  We accept MasterCard, American Express, Discover Card, Visa, and PayPal.
What bin unit sizes do you carry? We offer a variety of dumpster sizes for any project, residential or construction. Check out our dumpster conversion visualizer page for all the available options.
If you have further questions then please visit our FAQ page for additional information. Or, if you prefer, just give our office a buzz. Our friendly, helpful sales agents will be more than happy to assist you.
It's that easy!
Call Our Team Now
1-888-792-7833