January 11, 2022 / by Jaime
Filed Under: Organizations
   Here is a list of our Top 5 YouTubers to help you organize this year! Inspiration from popular Vloggers to help you get your space into shape for 2022. After being stuck in the house since 2020, we are all ready to revamp our home space! The best place to start is organization. Clean out your closets and clutter piles. Don't have the motivation or know exactly where to start? No problem. Start with these 5 experts in the field! 

   #5. But First, Coffee: Kallie Branciforte is a teacher turned blogger turned YouTuber. She is from Connecticut and lives with her husband, two children and her dog, Olive. She says she struggled with organization and cleaning until she became a mother. Now she wants to share everything she has learned with you. Over the years she has gained experience and has it down to a science.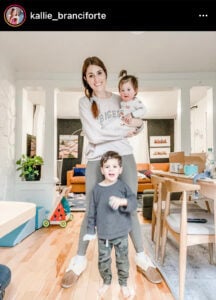 She has a great video on the subject of "Swedish Death Cleaning" that is comprehensive and helps you clear out those items that are hard to throw away. Don't leave your clutter for your loved ones, think ahead and streamline it for them. https://youtu.be/TED9GXg8WGg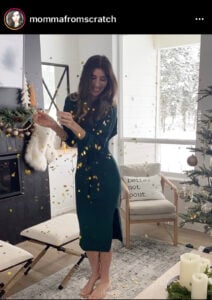 #4. Momma From Scratch: Emily is a mom vlogger who helps you organize easily and effortlessly. She loves DIY projects and home decorating. She will help inspire you with her inspirational videos such as "20 IKEA Home Organization Ideas/Affordable Organization You Need in 2021" https://youtu.be/Go7oxkB08zs Hacks and affordability for the win! Emily shows you how to tackle any problem areas with easy solutions. She helps you organize with IKEA products, which are affordable and easy to assemble. No excuses left after you watch this video! Lets continue with our top 5 YouTubers to help you organize…

   #3. Brittany Vasseur: She makes fun and upbeat lifestyle videos on home organization, life hacks, cleaning, budgeting, beauty and more! Brittany has mastered how to make organization easy without breaking a sweat. In her video, "10Best Organization Tricks from Professional Organizers!" https://youtu.be/wSDlpO5ziNU She shares professional tips for organization hacks and cleaning tips! She has some great advice for organizing digitally at the end so you can get that email back into a manageable place quickly. No one needs digital clutter!!!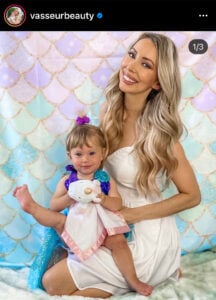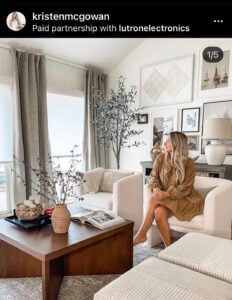 #2. Kristen McGowan: Kristen received a bachelors of Interior Design and shares her Design, home decor, DIY, lifestyle tips and tricks. Small space? Not a problem! Renter? She has ideas! Maximize your small spaces with Kristen's help. Here are "10 Clever Storage Ideas + Storage Hacks" https://youtu.be/SlvqyiLN470 
   Get your tiny bathroom or laundry room organized so its more user friendly. Maybe you live in a tiny house or you dream about building one? Let Kristen share her tiny space design ideas and solutions. Want to revamp and reset your space? Follow her channel and blog for fresh ideas to make your home look polished and chic.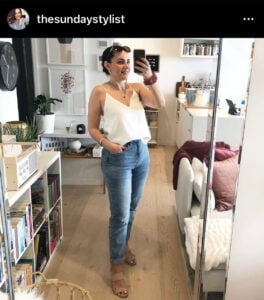 #1. The Sunday Stylist: An Aussie organizer who says her channel is "not just a YouTube channel, but a haven of inspiration, motivation, and celebration for the modern, global woman." She shares her experience with tips, tricks, hacks and habits to help you live your best life. She says this starts with a clean, organized and cohesive home environment to help you calm the chaos of everyday life. She has downloadable printables for free and leaves you empowered to tackle any cleaning project that seems impossible.

   From Lazy Susans to wall hooks, The Sunday Sylist can show you how to maximize your small spaces in her video, "Home Organization Tips and Hacks- Clever Small Space Storage Solutions" https://youtu.be/98EgHy7cgeQ
She gives a new perspective with a fun vibe, don't miss it
   
There you are, our Top 5 YouTubers to help you organize and inspire you. Get your home organized for 2022, no matter how small or large your home is, there is a video here for you.