Dumpster Rental in Southaven, MS
Get Stunning Savings on a Dumpster Rental!
Click To Call 1-888-792-7833Click For Email Quote
Southaven Residents Were Practically Given Away The Farm:
We make it our mission to provide an exceptional customer service experience and save you money. Our sales staff will go out of their way to ensure you are completely satisfied.
Flexible rental periods in case you need more time.
10, 20, 30, 40-yard dumpster sizes
Our job is to make your job easy
We have rented over 100k rolloffs
A staff that can answer any question
Dumpster Rental Pricing in Southaven is Based on Many Different Factors
To Receive The Lowest Pricing, Call For A Customized Quote Now 1-888-792-7833
Get BIG savings up to $100, call now!:
No matter is this is your first dumpster rental or your 20th, we will treat you like royalty every time. We depend on repeat business so every customer is considered valuable. This means you will always be treated with respect.
No hidden fees, no surprises
Flat rate pricing model
Over 15 years experince in the rental business
Call or go online for a quote
Rates that will have you smiling from ear to ear
Earn Up To $50 | Share / Like Below
10 Yard Dumpster (2 TONS) 4,000LBS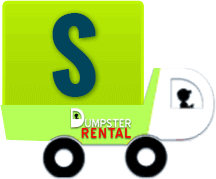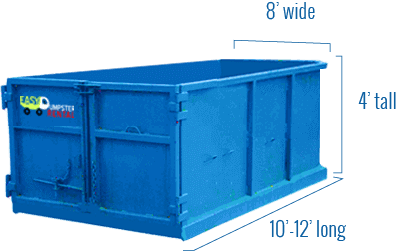 Easy Dumpster Rental
20 Yard Dumpster (3 TONS) 6,000LBS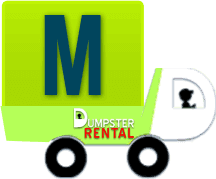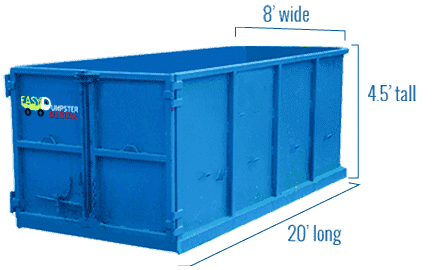 Easy Dumpster Rental
30 Yard Dumpster (4 TONS) 8,000LBS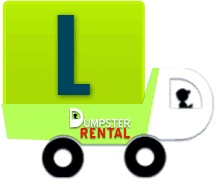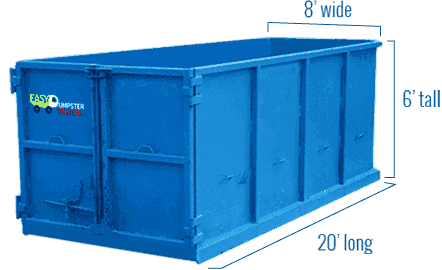 Easy Dumpster Rental
40 Yard Dumpster (5 TONS) 10,000LBS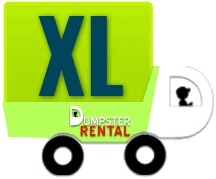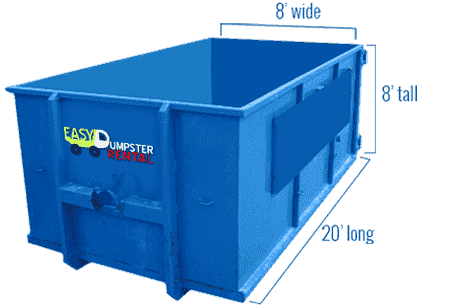 Easy Dumpster Rental
Landfill in Southaven, Mississippi
City of Southaven has create simple list to address all the questions you may have regarding trash.
DeSoto county does not have Landfill. They have rubbish pit at:
5255 West Sandidge Road
Olive Branch, MS
(662) 895-9705
Each citizen can make four free visits to the Rubbish Pit per month.
The rubbish pit is open
Monday to Friday 7:00 am to 4:30 pm
Saturday 7:00 am to 2:00 pm.
The rubbish pit is closed on Sunday.
Examples of acceptable rubbish are:
tree limbs
leaves
furniture
tires
appliances
Landfill Location for Southaven resident is provided by the DeSoto County at:
Railroad Avenue Landfill
Address 11250 Highway 178
Olive Branch, MS 38654
Office Phone: 662-895-7625
http://www.railroadavelandfill.com/
Public Works and Facilities
5813 Pepperchase Dr.
Southaven, MS 38671
View map
Ph: 662-796-2489
Fx: 662-796-2493
Opening Hours
Monday – Friday
8 a.m. – 5 p.m.

Appliances pickup
They will be picked-up on the regular trash day.
Car Batteries
Car batteries and car tires need to be separated. for additional questions call 662-796-2489
Hazardous waste
Contact the DeSoto County Emergency Management Agency regarding hazardous materials questions at (662) 429-1359.
Recycling: A Cleaner Path To Less Pollution
The three words most often heard associated with recycling are; Reduce, Reuse, and Recycle.
When you Reduce the amount of waste in your home it will have an immediate effect on greenhouse gas emissions. It will also help improve our air water quality. When waste is taken to a landfill it is typically incinerated which puts pollutants in the air which directly impacts the quality of the air. Also, some particulates fall into the water and can adversely affect our beautiful lakes, rivers,etc… and our drinking water. Natural resources such has water, minerals, and timber are being used less. We are losing our beautiful forests. If we would cut down on paper products or make sure they are recycled, they have a chance to survive. And energy consumption is greatly reduced by recycling. One statistic states that recycling soda cans can save up to 95% of the energy used to manufacture theses cans from raw materials. And recycling just one glass bottle can power one light bulb for four years. That is an astonishing fact.
Reusing will have a tremendous impact on the environment. Take plastic bags for example. If you do bring them home from the grocery store, try to find a secondary use for them. But take steps that these bags are put into a recycling bin. It takes many years for plastic to decompose and furthermore, plastic bags have many harmful chemicals that can leach into our underground water. If at all possible use a cloth tote bag. Some products that you are familiar with that are be reused include, carpeting, soda cans, newspapers, paper towels, and many more everyday products.
Recycling household waste can also provide some cash for yourself. Soda cans, glass bottles, steel, rubber, copper, and appliances can be turned in and you can receive some extra money. New jobs can be created in manufacturing and at recycling centers. the statics are interesting to what happens to the materials we toss away. 52% of all potentially recyclable goods are just discarded. 12% is for used for energy and 34% is recycled or used for compost. So a bit over half the junk we throw away is not put to any use at all. And that is where we need to focus our energy. Every one needs to be educated on the possibilities of recycling and the wonderful benefits it provides for the both the environment and the economy.
Most cities and counties provide recycling bins for their communities. The recycling bin is usually color coded. So that's easy enough to figure out what goes where. There are even cities that offer Single Stream Recycling, so you don't even have to separate the materials. How easy is that? So think where you are putting your trash. If we recycle every plastic bottle we used, landfills would see a reduction of nearly 2 billion tons of plastics. A light bulb could run for 24 hours for every pound of steel we recycle. Recycling a ton of paper saves hundreds of gallons of water and 15 trees.  If we recycled every bit of steel the automakers of America would have a perpetual supply of steel. As you can see, recycling isn't a waste of time. whole industries could be powered without using up precious natural resources or raw materials. These resources are finite and one day we will run out. So let's all do our part and help keep the planet free of pollution.
It's that easy!
Call Our Team Now
1-888-792-7833